Click here to download the programme.
WEDNESDAY
Theme: Cleft lip and palate
Topics: Perspectives on team-based care by surgeons, restorative dentistry consultants and clinical psychologist.
THURSDAY
Theme: Head and neck cancer
Topics: Update on latest developments in head and neck cancer treatment from leading oncologists and surgeons. Digital, team-based approach to implant rehabilitation.
FRIDAY
Theme: Tooth wear
Topics: Collaboration of consultants in psychiatry, gastroenterology and restorative dentistry with GDPs to improve patient care. Panel discussion. Collaboration of GDPs, consultants and service managers to consider new models of patient care.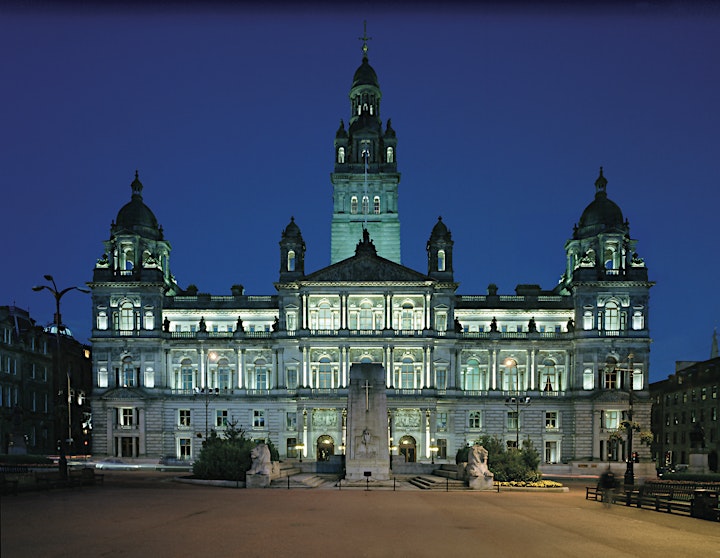 WEDNESDAY 25TH MARCH
Please join us for a drink to welcome you to the conference and the city of Glasgow, hosted by The Lord Provost. All are welcome!
19.00 - Drinks Reception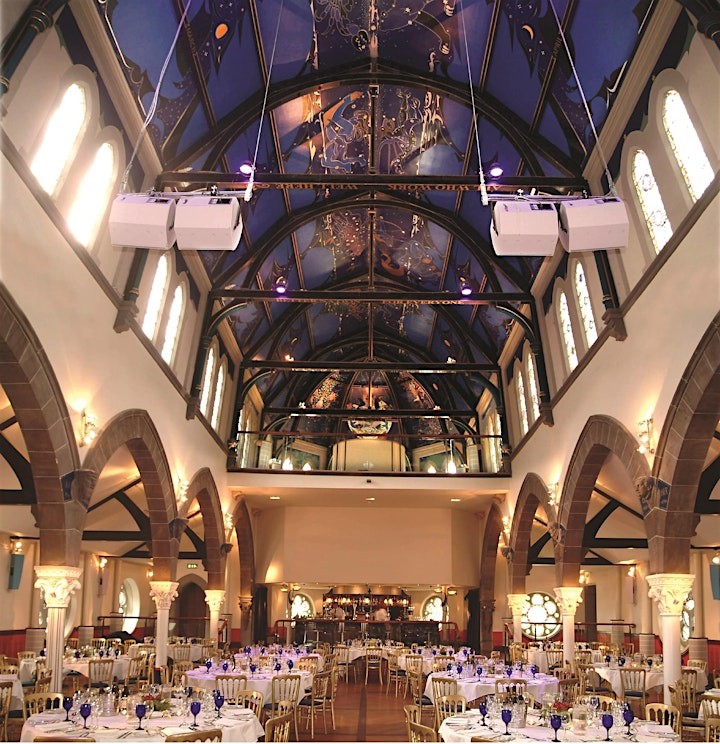 THURSDAY 26TH MARCH
Dinner tickets are included in the registration for both 2 and 3 day registrants.
Tickets can be purchased separately at £65.00 for those only attending 1 day, or wishing to invite guests.
We have exclusively hired the auditorium at Oran Mor.
19.00 - Drinks Reception
20.00 - Seated for Dinner
In order to submit your abstract and for further details regarding guidelines/submission deadlines please visit the submission site here.
The following prizes will be awarded at the conference:
▌BSRD Gary Pollock oral clinical case presentation prize
▌BSSPD Schottlander research prizes
▌BSSPD Kulzer undergraduate prize
▌BSSPD In Training award
▌BSSPD Coltene Early Career award


DELEGATE HOTEL OFFERS
Special rates have been negotiated for conference delegates at recommended hotels.
Click here to access unmissable rates!

Getting to Glasgow couldn't be easier - the city is served by three international airports, it's well connected by train from across the UK, it's easily accessible by Scotland's extensive road network and travelling by sea is made simple by the ferry connections.
For further information, click here
Discounted rail fares with Virgin Trains

The British Society of Prosthodontics
The British Society for Restorative Dentistry